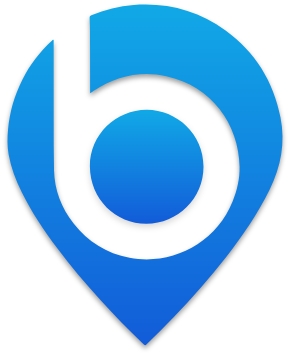 About Us
---
Bharat Rides was started in June 2019 by Mr. Mithilesh Jindal & Mr. Rajendra Jindal, two entrepreneurs at Nagpur, India. Our Founders have Designing and Development experience since 2014.

Our Company designed a Patented Platform to Integrate Multiple modes of Transport into a single System. Our main goal is to encourage people to use public transport.

Our aim is to provide an Optimized, economical and efficient mode of Travel to commuters with ease of Booking. To promote sustainable development of Urban areas with optimal use of Public and private modes of transport so as to reduce congestion and reduce travel time.